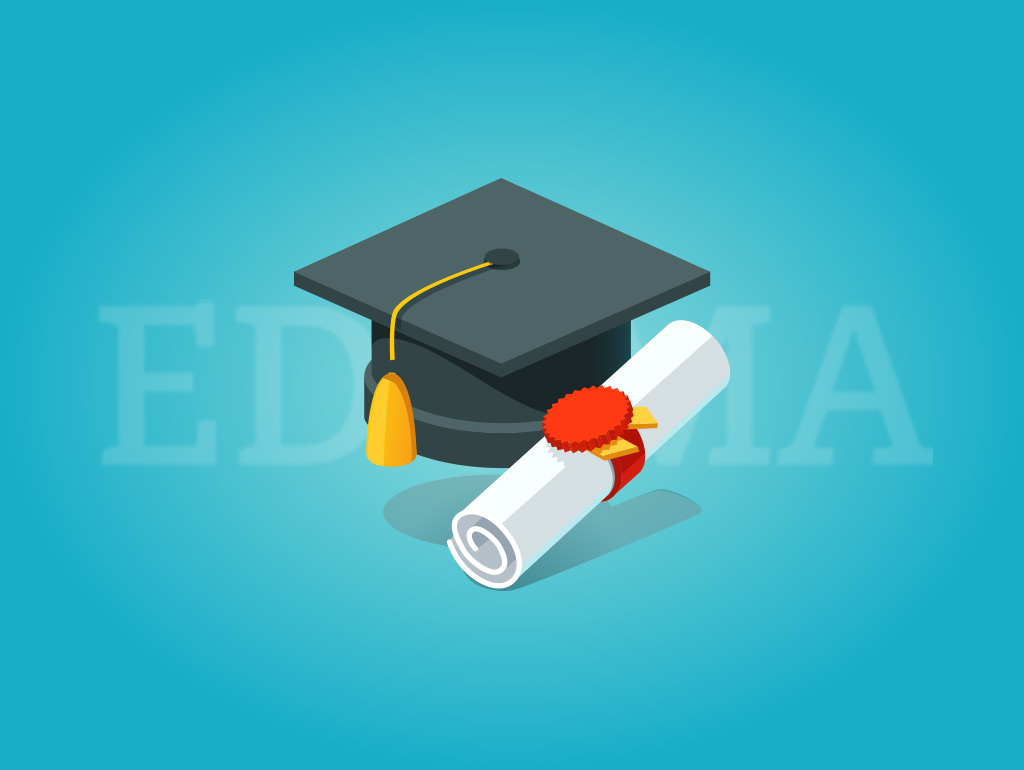 Bro .Tabish Samuel
Administrator La Salle College
Educating young people in all aspects of their lives is no less than a wonder! I feel privileged
to be appointed as a College Administrator at La Salle College Faisalabad. I am grateful to
Br. Shahhid Mughal for the opportunity and trust he has placed in me.
La Salle College is a well-known institution in Faisalabad. We believe in a holistic and
balanced education aimed at educating students for life and making them good citizens of
Pakistan.
The students are enrolled in different disciplines on the basis of their matriculation grades. It
offers the best programs, advanced education, and practical life skills to its students keeping
in view the career of its students.
The dynamics of the classroom at La Salle College are a secure environment, students'
engagement, positive learning, bringing out their hidden talents, polishing their skills, and
character formation that help students to pursue their goals. We build positive and healthy
relationships between teachers, parents and students.
We have highly qualified and experienced educators who work with full dedication to
provide students with the best support that addresses each student's specific needs.
May God bless the Lasallian Mission as it continues to make a difference in the lives of
young people! Long Live La Salle!
Administrator La Salle College
Bro. Tabish Samuel