Christmas Celebration at La Salle High School & College Faisalabad – 2022
Christmas Celebration
La Salle High School & College Faisalabad 2022
Christmas Message
Principal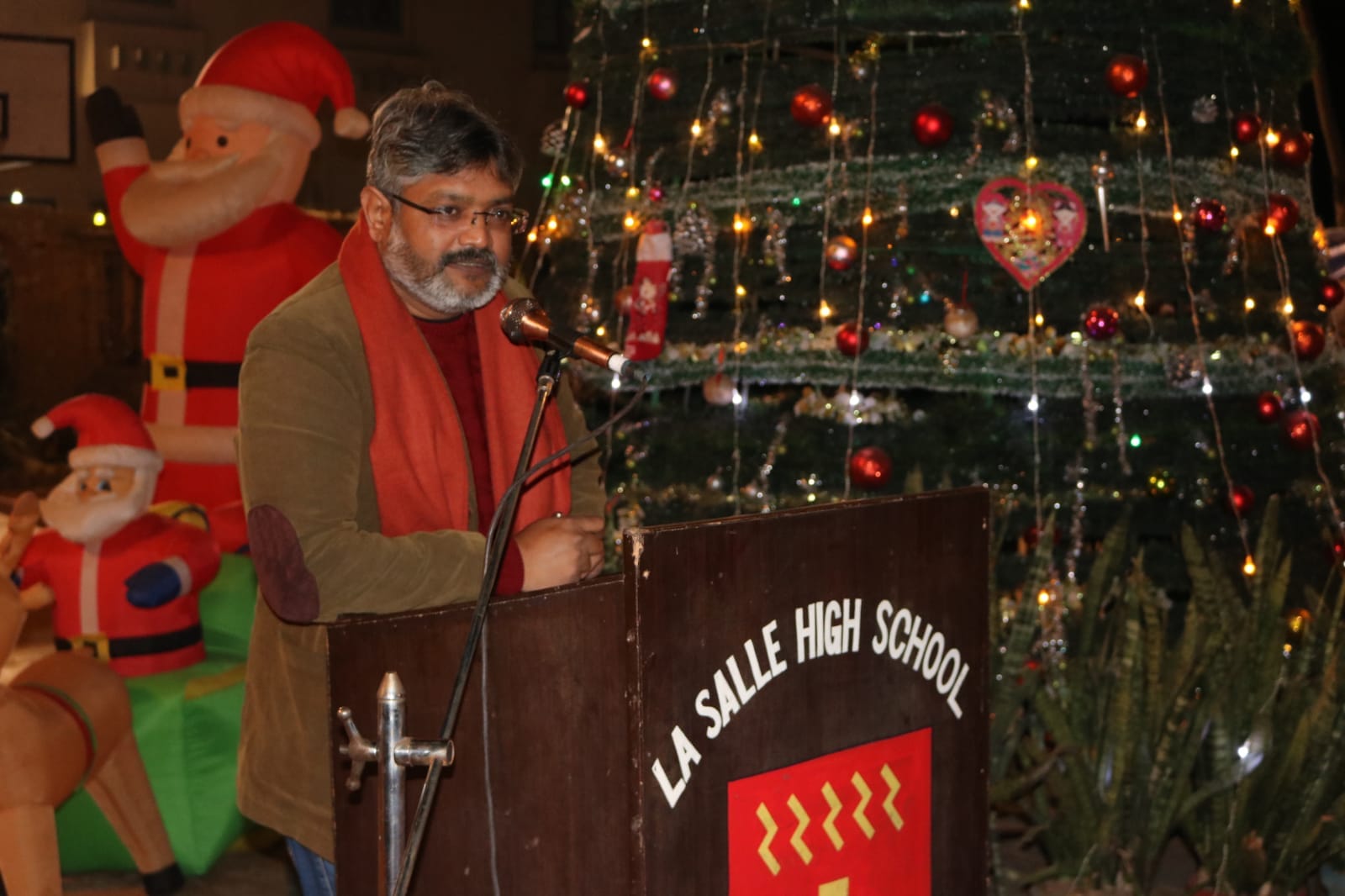 Dear Lasallians,
Christmas greetings from La Salle High School and College Faisalabad!
As we celebrate Christmas let's not forget the real reason of the season. Jesus was born in the manger to bring joy to everyone, especially the poor shepherds and second to the magi the wise men. Jesus broke the barriers of cast, creed and class difference by being born in the stable. Let's not forget to remember the needy, margenlised and unfortunates at this holy and joyous time.
May this Christmas help us to bring joy to all we know and encounter in our routine life.
I WISH All the lasallian Students, parents, teachers friends and benefactors a holy and a joyful Christmas
and a happy New year , 2023.
From principal,
La Salle High School and College Faisalabad