Melodic Tribute to St. John Baptist de La Salle: Singing Competition at LaSalle Faisalabad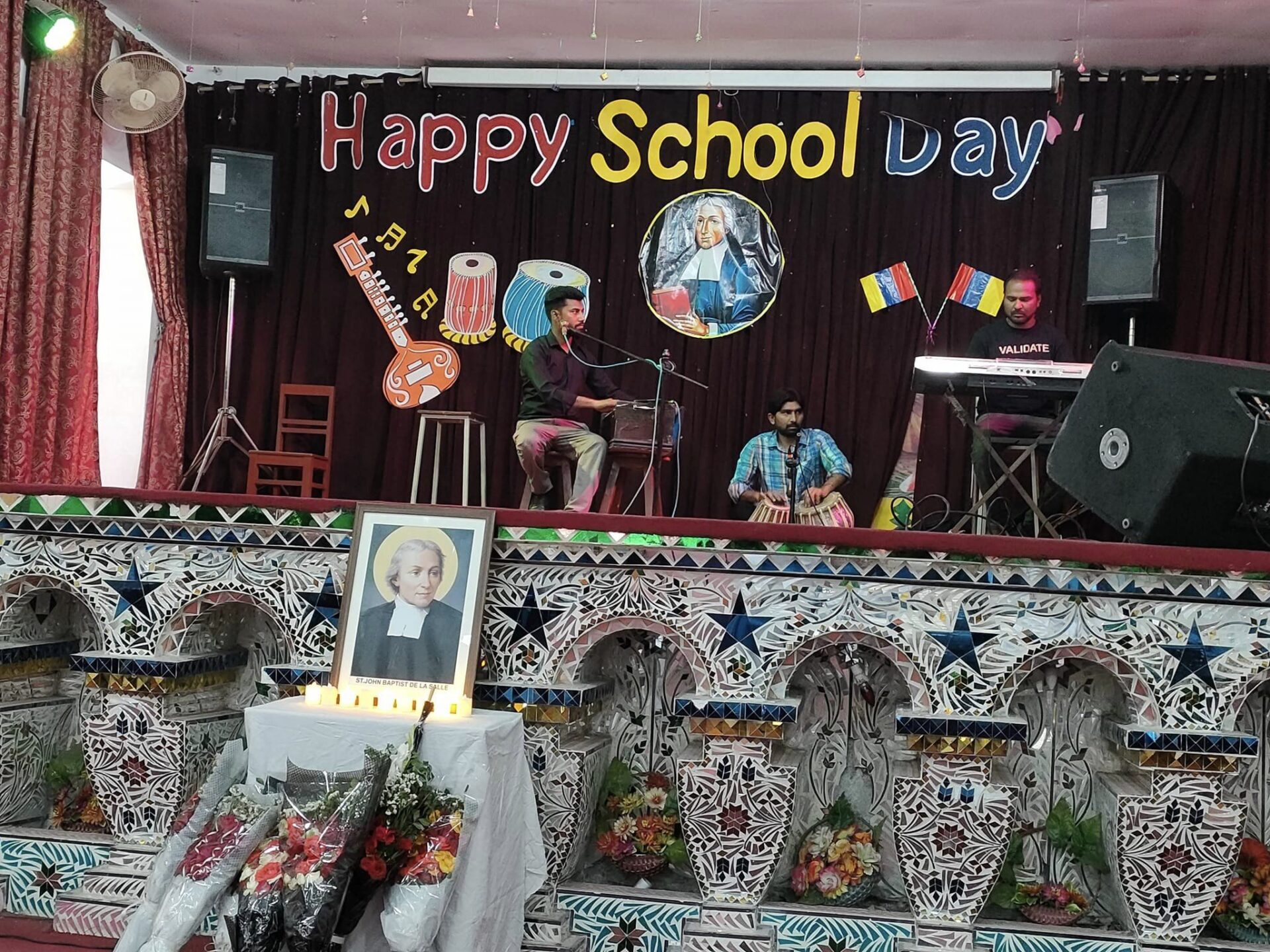 La Salle High School & College Faisalabad recently held a captivating singing competition as a tribute to St. John Baptist de La Salle. The event featured original songs written and composed by talented students, showcasing their artistic prowess.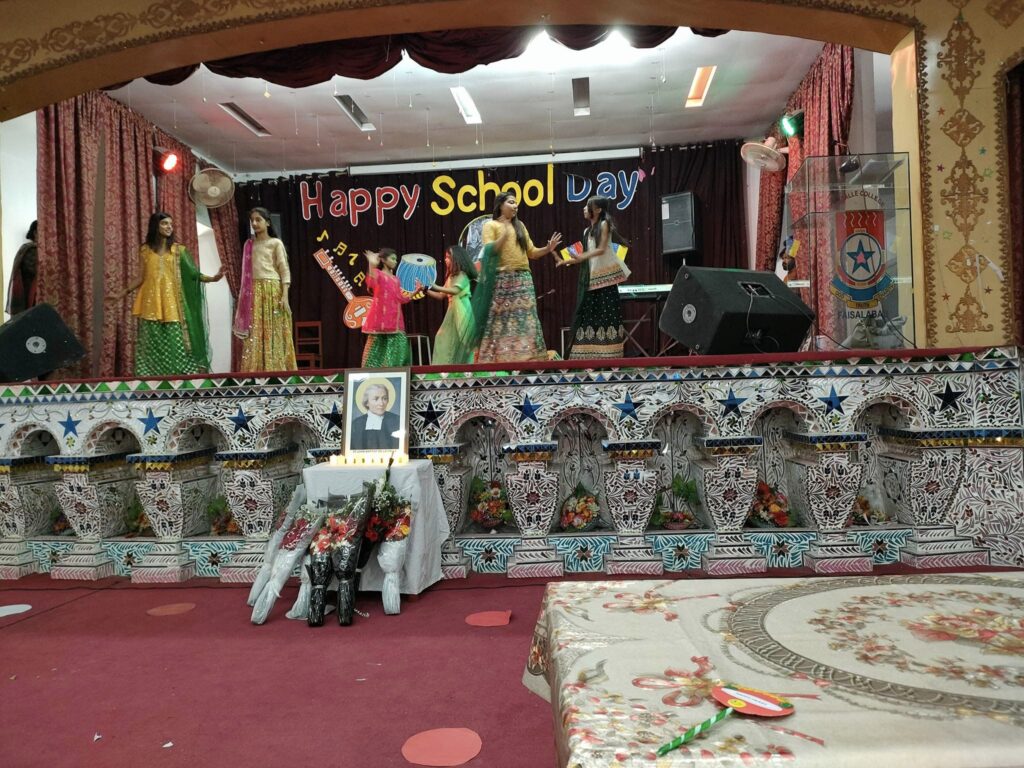 The Lasallians delivered soulful performances, creating an atmosphere filled with passion and reverence. The event celebrated the unity and creativity within the La Salle community, leaving the audience in awe of the exceptional talent displayed.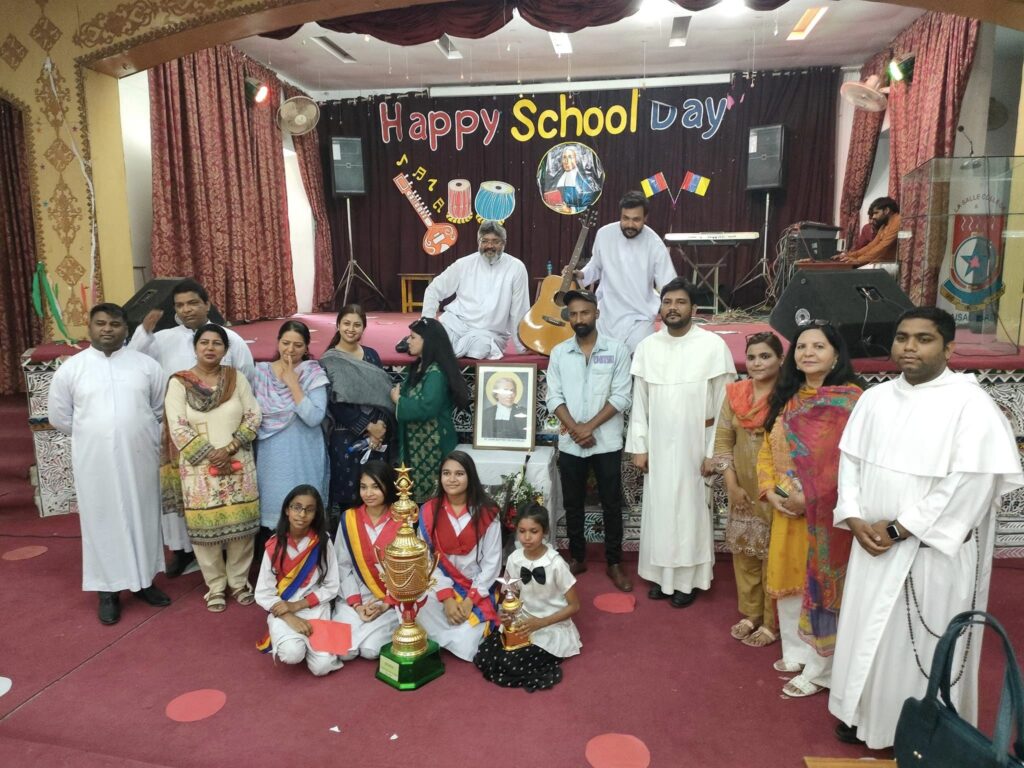 It was a heartfelt tribute to the patron saint of teachers, highlighting the power of music in conveying gratitude and inspiration.
Solo Performances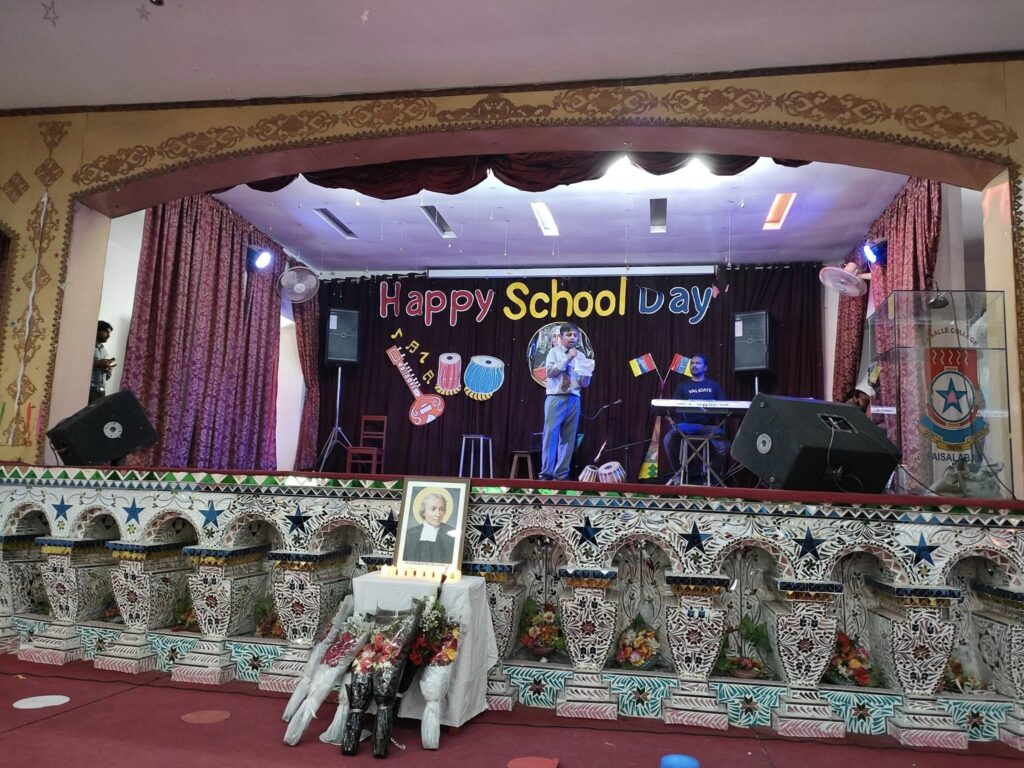 Group Performances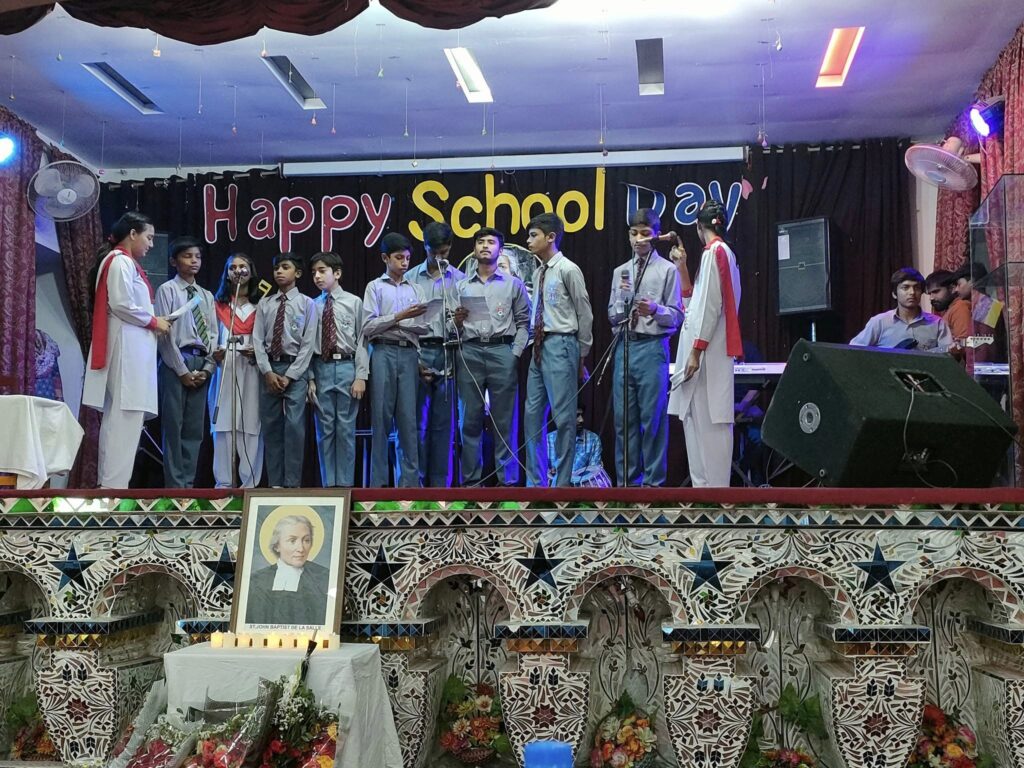 Winners