Summer Camp with La Salle: Day 3 – A Fusion of Sports and Learning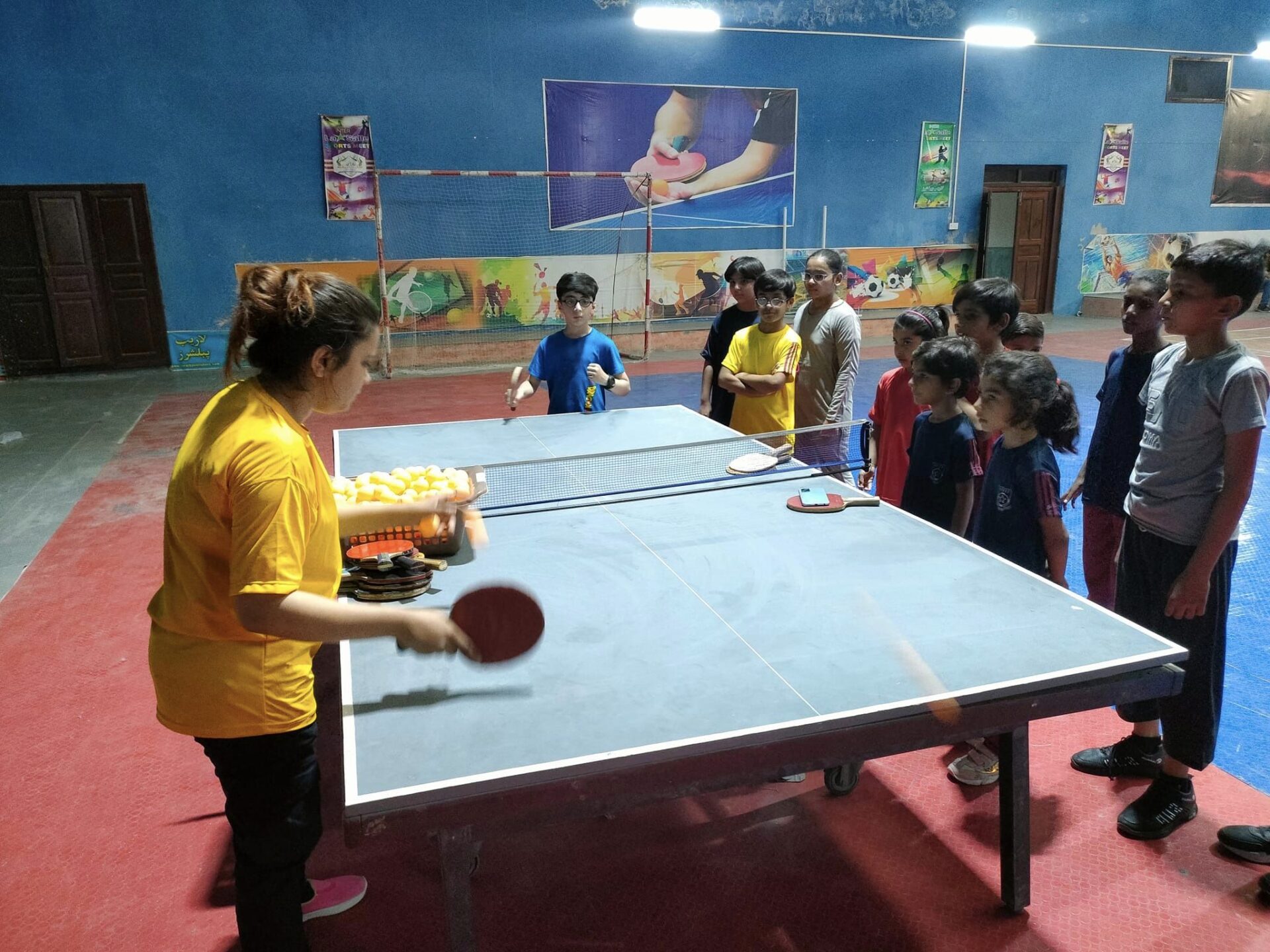 Introduction:
On Day 3 of the Summer Camp with La Salle, the students were immersed in a fusion of sports and learning, experiencing a wide range of activities that added an exciting twist to their summer adventures. From the exhilaration of football and cricket to the finesse of badminton and table tennis, and even the discipline of karate and the development of spoken English skills, this day brought forth a diverse array of experiences that embodied the vibrant summer vibes at La Salle.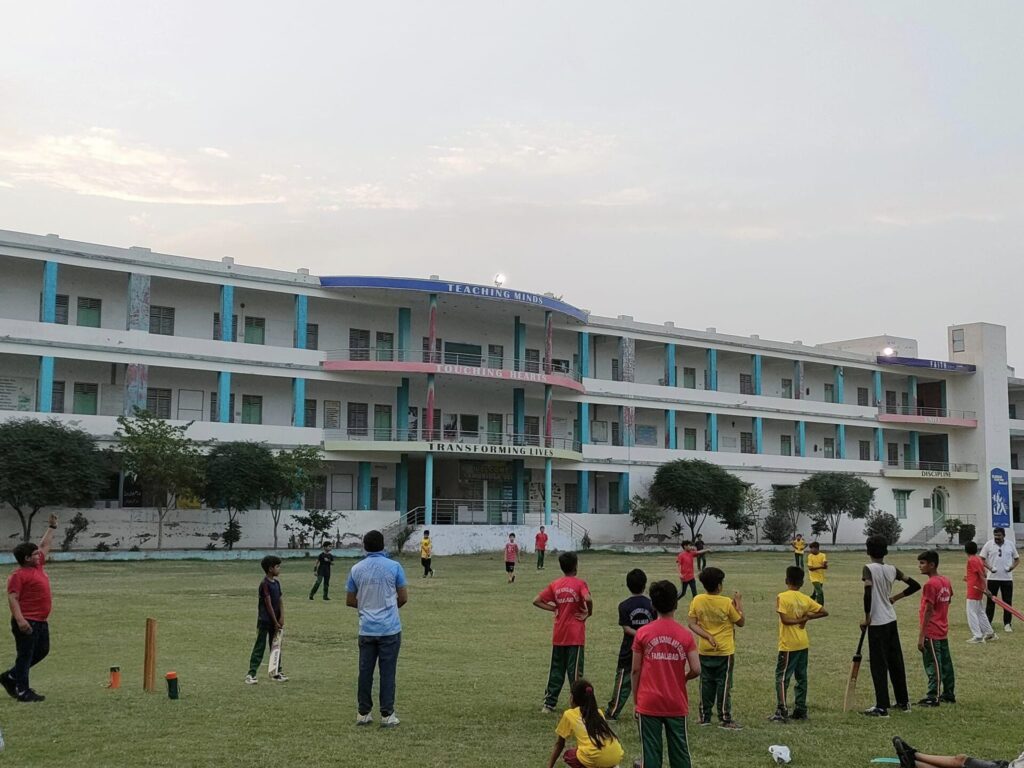 Sports Galore:
The students enthusiastically participated in various sports, embracing the thrill and camaraderie that these activities foster. Football and cricket matches brought out their competitive spirit as they showcased their athletic prowess on the field. The court was abuzz with the swift movements and strategic shots of badminton and table tennis, adding an element of finesse to the day's proceedings.
Discipline and Focus:
In addition to the sports activities, the summer camp also offered students the opportunity to explore disciplines beyond the playing field. Karate sessions allowed them to channel their energy, learn self-defense techniques, and cultivate discipline and focus. The students were captivated by the intricacies of martial arts, honing their physical abilities and mental fortitude.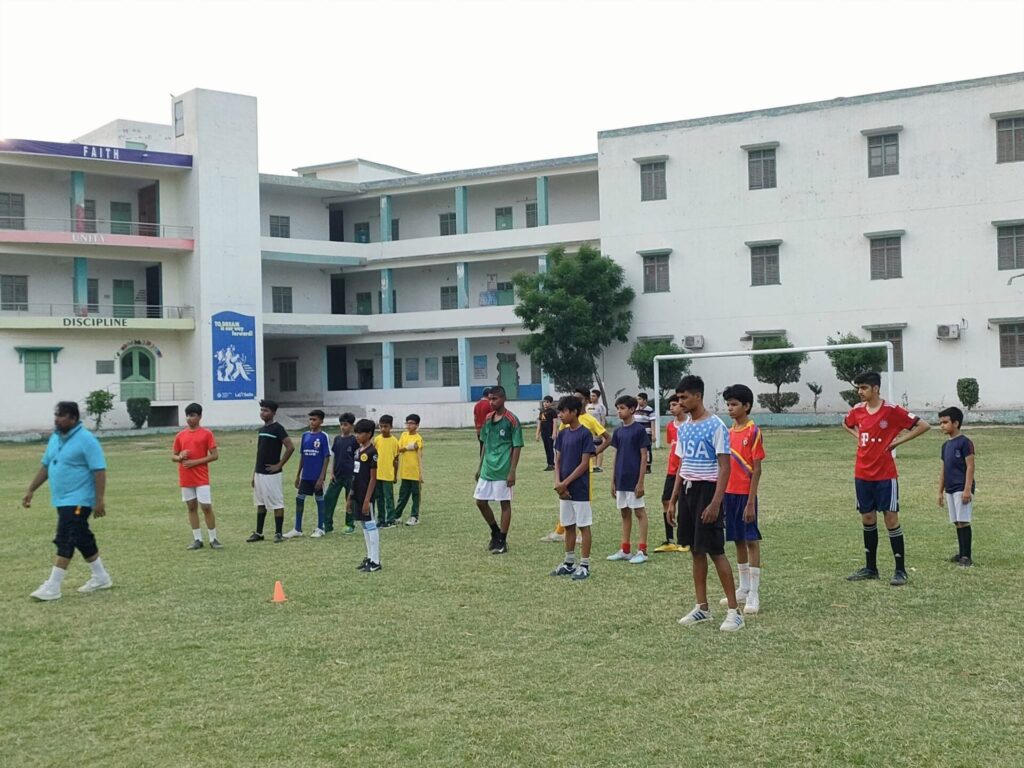 Enhancing Language Skills:
The La Salle Summer Camp also recognized the importance of language development, offering spoken English sessions to enhance the students' communication skills. Through interactive activities, discussions, and presentations, the participants had the chance to refine their language proficiency, building confidence in expressing themselves and fostering effective communication.
Embracing the Summer Vibes:
The vibrant atmosphere of the summer camp permeated through Day 3, as the students embraced the summer vibes wholeheartedly. The blend of sports and learning created an atmosphere of excitement, growth, and fun. La Salle's commitment to providing a well-rounded experience was evident as the students reveled in the diverse activities, immersing themselves in a holistic journey of personal development.
Conclusion:
Day 3 of the Summer Camp with La Salle was a delightful amalgamation of sports, learning, and summer vibes. From football to cricket, badminton to table tennis, karate to spoken English, the students experienced a diverse range of activities that enriched their summer camp experience. The fusion of sports and learning provided them with opportunities to showcase their athletic abilities, develop discipline, focus, and enhance their language skills. As the students continued their journey, the summer camp continued to foster an environment of growth, unity, and the vibrant spirit of La Salle.