Thrilling Summer Camp with La Salle: Day 1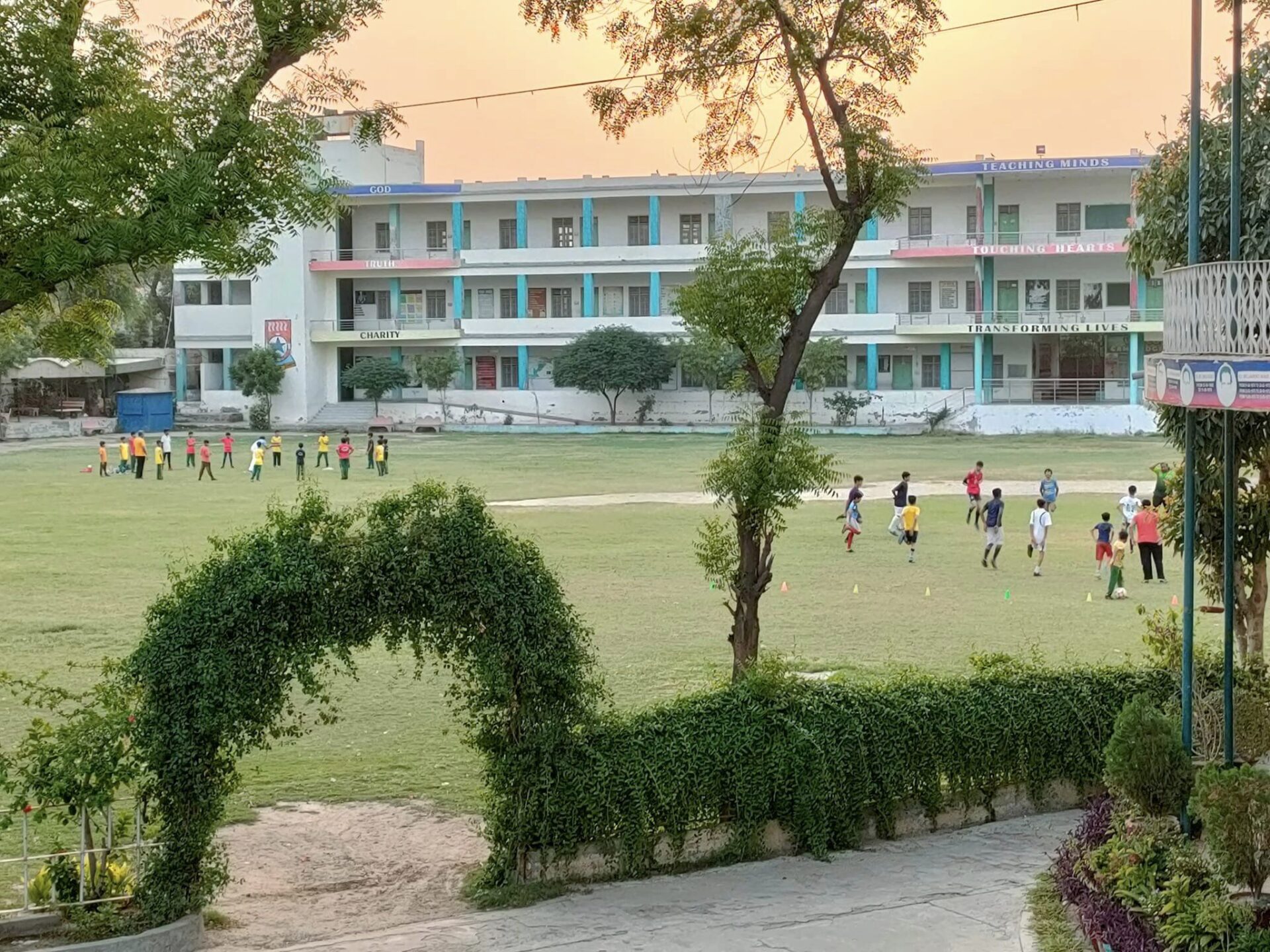 Introduction:
La Salle, renowned for its commitment to educational excellence, is not just limited to academic pursuits. The institution firmly believes in nurturing well-rounded individuals by encouraging and promoting sports among its students. The summer camp organized by La Salle offers an exciting platform for students to engage in various sports activities while imbibing essential qualities such as teamwork, leadership, perseverance, and sportsmanship. In this blog post, we will delve into the enriching experience of Day 1 at the La Salle Summer Camp, where students come together to embrace healthy competition, foster unity, and ignite their school spirit.
Sports and Personal Development:
Sports have long been recognized as a catalyst for personal growth and character development. Beyond physical fitness, engaging in sports helps students develop invaluable qualities that shape their personalities. La Salle understands the significance of sports in the holistic development of its students. By participating in various sports activities, students not only improve their physical well-being but also learn essential life skills that extend far beyond the playing field.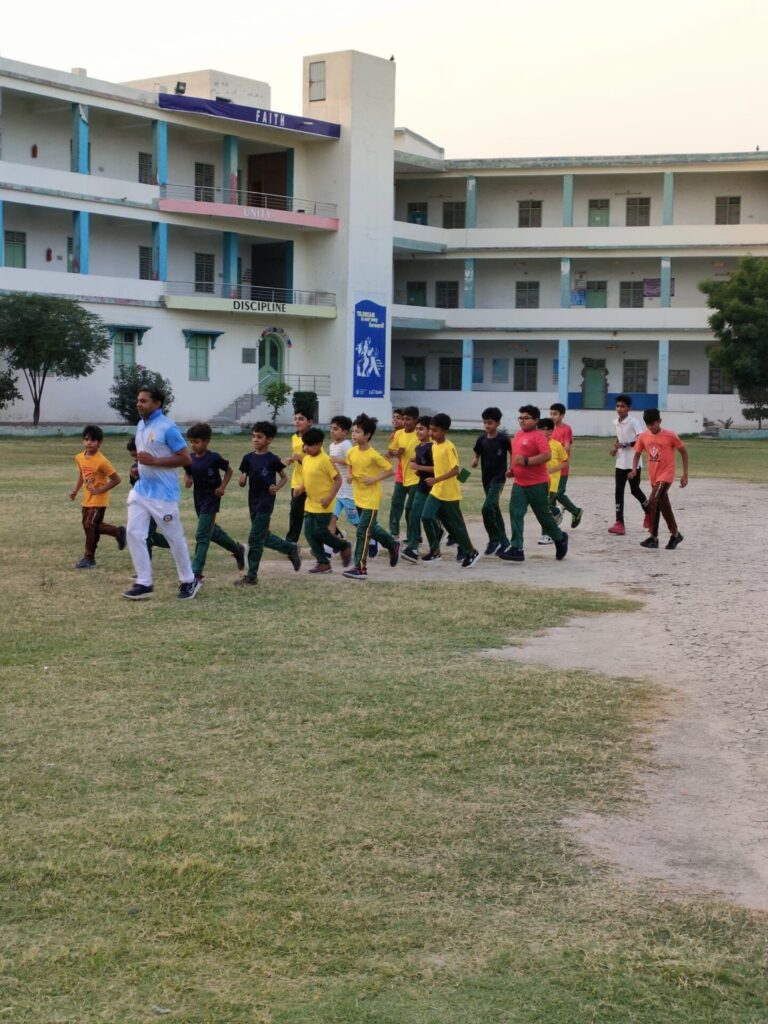 Promoting Teamwork and Unity:
Teamwork is a cornerstone of success in sports, and the La Salle Summer Camp provides the perfect opportunity for students to hone their collaborative skills. Through team sports like basketball, football, and volleyball, participants learn the importance of coordination, communication, and mutual support. The camp fosters an environment where students from diverse backgrounds come together, building bridges and forming lasting friendships. The shared experiences and challenges during the camp cultivate a sense of unity among the participants, creating a vibrant and inclusive community.
Leadership and Perseverance:
Leadership is another vital quality nurtured at the La Salle Summer Camp. Students are encouraged to take up leadership roles within their respective teams, motivating and guiding their peers towards success. The camp offers a platform for young leaders to develop and showcase their leadership skills in a supportive environment. Moreover, the challenges encountered during sports activities teach students the importance of perseverance. They learn to push their limits, overcome obstacles, and never give up, valuable lessons that will serve them well in all aspects of life.
Sportsmanship and Healthy Competition:
La Salle instills in its students the essence of good sportsmanship. Students are taught to respect their opponents, play fair, and uphold the values of integrity and ethical conduct. The summer camp creates a conducive environment where healthy competition thrives. It is through healthy competition that students learn valuable lessons about winning graciously, accepting defeat with dignity, and embracing the spirit of fair play. These values stay with the participants throughout their lives, enabling them to navigate challenges and successes with humility and grace.
Conclusion:
As Day 1 of the La Salle Summer Camp unfolds, students immerse themselves in a world of sports, fun, and personal growth. The camp provides a platform for students to explore their athletic talents while imbibing important values such as teamwork, leadership, perseverance, and sportsmanship. Beyond physical fitness, the camp nurtures well-rounded individuals, fostering unity, healthy competition, and school spirit. The La Salle Summer Camp experience is undoubtedly an enriching journey that students will cherish for years to come, and one that will shape them into empowered individuals ready to make a positive impact on the world. Join the Lasallian family and embark on an unforgettable adventure of self-discovery, camaraderie, and athletic excellence.